Hello wonderlandians. Today I have great top three for you today. It's brought to by That Artsy Reader Girl. This is actually next weeks prompt but I am rebel. Mistress of the Underworld here. So yea.
The set up for this one. Two places I want to live and one place I never want to step foot in. I'm very excited for this one. I'm always excited.
3 – Hunger Games
One place I never want to go is the hunger games. I will would die in the first nano second. This place terrifies me.
2 – Emerge and Submerge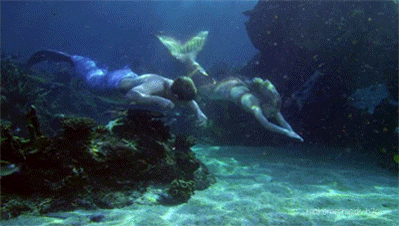 You'll I have no idea how badly I want to be a mermaid. So living in the world of Emerge and Submerge by Tobi Easton would be so much for fun!
1 – Vampire Academy
I talk about Vampire Academy enough. I would drop everything to be in this world.
Thank you all for joining me here in our little part of wonderland. Please don't forget to feed the unicorns on your way out.
Until next time
Much love
Ashten