Hello wonderlandians! We are here.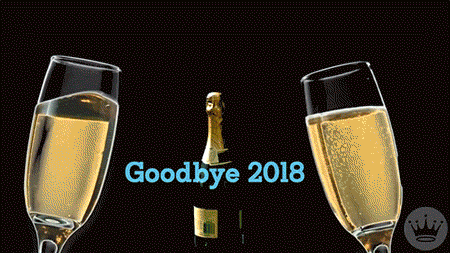 I can't believe that it's already 2019. Where did last year go? I feel like it flew by. I also know that the last part of the year I didn't really post much so for that I'm sorry. What can you look forward to in the new year? Lots of read-a-thons. Book challenges. Book Reviews. I might through in what I have been melting. I have gotten into wax melts and candles the last half of last year.
I will be vamping my blog for this new year so please bare with me while I get that underway. I want to give the blog a whole new look for this new year. I have started with some new graphics.
Look forward to another post coming to you soon. I will be talking about all of the book challenges I will be part taking in for this new year,
Thank you for joining me here in out little part of wonderland. Please don't forget to feed the unicorns on your way out.
Until next time
Much love
Happy Reading
Ashten