Hello, wonderlandians.
Today I want to reflect on this year. Which has been my first whole year blogging. I also want to say goodbye to 2018.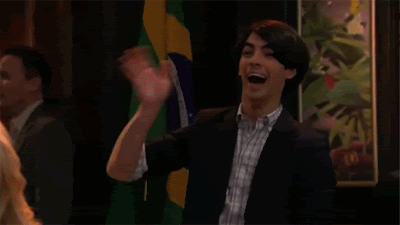 This year has been crazy. Here in our little part of wonderland we have reach 224 wonderlandians. Like what? Thank you all for reading. I have gotten engaged. I have gone back to school. This post is not going to be very long. I know all of you are doing things with family.
The thing I'm most thankful for is you guys.
Thank you all for joining me here in out little part of wonderland. Please don't forget to feed the unicorns on your way out.
Until next time
Much love
Happy Reading
Ashten