Hello, wonderlandians. It's…..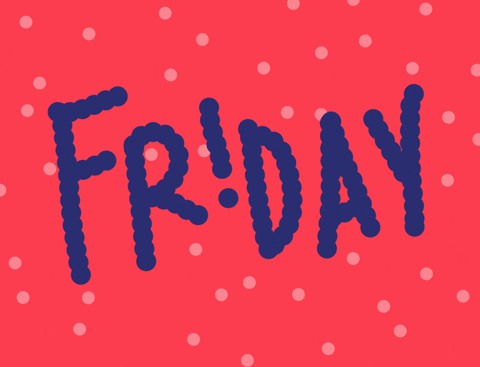 This is the last Friday of May. How sad is that? This year is just going by way to quickly. I will have to say that I'm happy for the summer to start. There is the beach party that is every Thursday during the summer where I live. So let's close out May with this awesome deal.
The whole series is free.
Thank you all for joining me here in our little part of wonderland. Please don't forget to feed the unicorns on your way out.
Until next time
Much love
Ashten