Hello, wonderlandians. I hope your weekend was a great! Now we are back to….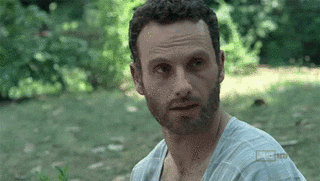 I'm really sorry that I was not on here this weekend. I really was not feeling well on Friday and wanted to take the weekend to myself. Sunday thought I went to the play version of Aladdin. It was so good.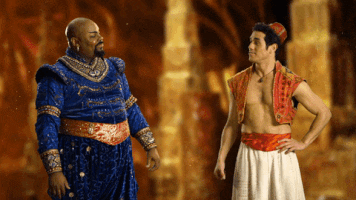 I must say that the genie was my favorite part of the whole play. I love the way he put his own spin on the character while staying true to what Robin Williams did in the movie.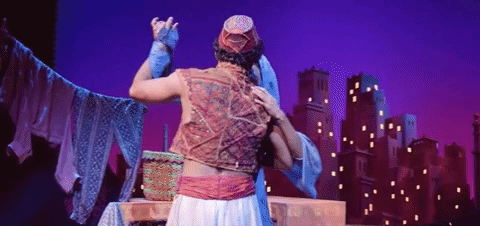 This just makes me so happy. If yo guys get the chance to go see he play you have to.
So I have been obsessed with this app lately called WebToon. It is a website and an app that lets people publish comics for free. It's a free and just all around awesome app. Right now my favorite comic is called Eggnoid. It's on its third season on WebToons. The artist is so talented. He goes by the Archie the Redcat.  The story is so great.
Thank you all for joining me here in our little part of wonderland. Please don't forget to feed the unicorns on your way out.
Until next time
Much love
Ashten