Hello, wonderlandians. Happy Friday. We have made it to the weekend. Let's celebrate.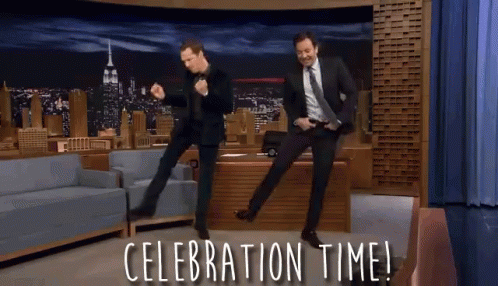 You guys know what Friday means. Free Friday! You guys seem to really likes these so I will keep bringing them to you. I have been going through all of Amazon for the books. So I have book that I personally can't wait to read. It seems that right now I'm really into books that have some kind of a darker side to them. Not that the story is twisted in a way just that the main guy characters have a dark past. It's been a while since I have read books like theses.
Synopsis
All I have of him are flashes of memories, vivid nightmares.
But when I wake up to last night's dream man in my bedroom, who do I believe? My head… or my heart?
***
I woke up this morning with everything a woman could ever live for.
A beautiful loft in the south of France. A gorgeous albeit brooding man who looks at me as if I'm his last meal.
Too bad I don't remember any of it.
A life I never knew with a lover I don't recognize…
It can't get any worse…until it does.
Drawn to a handsome devil with secrets darker than his Greek god-like features, I promise Daniela (the woman I used to be) that I will do anything to piece together the life of her protective housemate, Bishop (no first name), and subsequently her own.
But when memories masquerading as nightmares come back to show me the real truth about my/Dani's life, my family and my love, I have to come to grips with a past that is nothing like it seems… and an unknown life I may end up dying for.
Let me know if you pick it up. What are you guys reading? Anything about a dark bad boy?
Thank you all for joining me here in our little part of wonderland. Please don't forget to feed the unicorns on your way out.
Until next time
Much love
Ashten