Hello, wonderlandians. Welcome to my April wrap up. This means we are in May. May people. I can't believe it.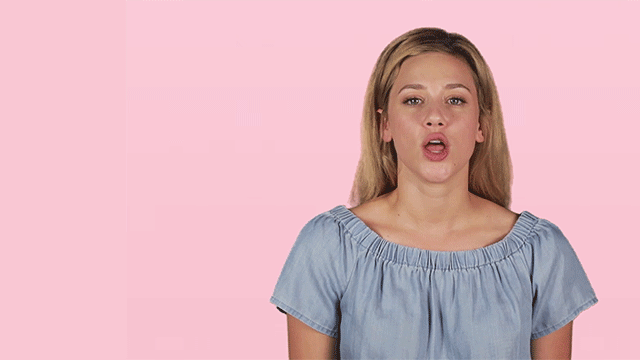 April was a great month none the less. I was in a really bad reading slump in March. So the fact that I was able to read 9 books which are amazing. In the month of May, it's going to be a crazy month. My little sister is going to be graduating from college. I turn 27 on the 14th.  May 5th I'm going to be seeing the Avengers the new one with the Russo Brothers who directed the film.
You'll are here for the books I read in April.
1 – Fate and Fortune
2 – Feel Good 101
Review – Coming Soon
3 – Gabriel's Rapture
Review – Coming Soon
4 – Manhattan Millionaires Cinderella
5 – Challenged
6- Razer's Ride
Review – Coming Soon
7 – Ravage Me
Review – Coming Soon
8 – Reaper's Property
Review – Coming Soon
9 – The Ghost of Glendale
Thank you all for joining me here in our little part of Wonderland. Please don't forget to feed the unicorns on your way out.
Until next time
Much love
Ashten