Hello, wonderlandians. Happy Wednesday or hump day.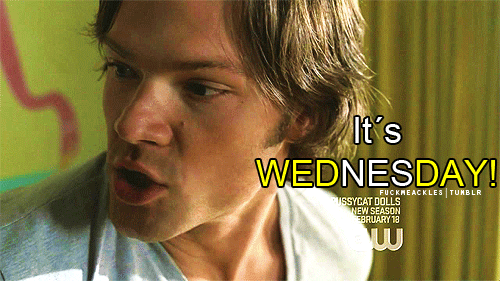 The weekend is almost here. Well not for me I work all weekend but it is the fun kind of work.
Here is what I am currently reading.
The first was sent to me by my Get Red PR and Netgalley. They have both so kindly sent me a copy of this book. I'm currently reading it. The book come out yesterday. I want to get my review up yesterday but you real life has gotten in the way so the review will be up by this weekend.
The second book because it is fun.
Thank you all for joining me here in our little part of wonderland. Please don't forget to feed the unicorns on your way out.
Until next time
Much love
Ashten