Hello, wonderlandians. How is your Tuesday? I am so in-love with the tag I am doing today. It's fun and something that is really fun. Spring is one of my favorite months because I'm a spring baby. So my birthday is next month. I thought a spring books tag would be fitting.
Where I found the tag amandaventure on Instagram. You can watch her video here.
1) How is Spring where you live?
Spring where I live is a little weird. It will rain and be sunny all in one day. I do have say that I love it. When it rains in the morning and then you have the sent of rain in the air all day.
2) Most anticipated book release this Spring?
3) Show us a book cover that makes you think of Spring.
4) Where are you going to read this Spring?
I am a read by the seat of my pants kind of a girl. I never really know until the mood hits me.
5) Find a cover with the sun on it!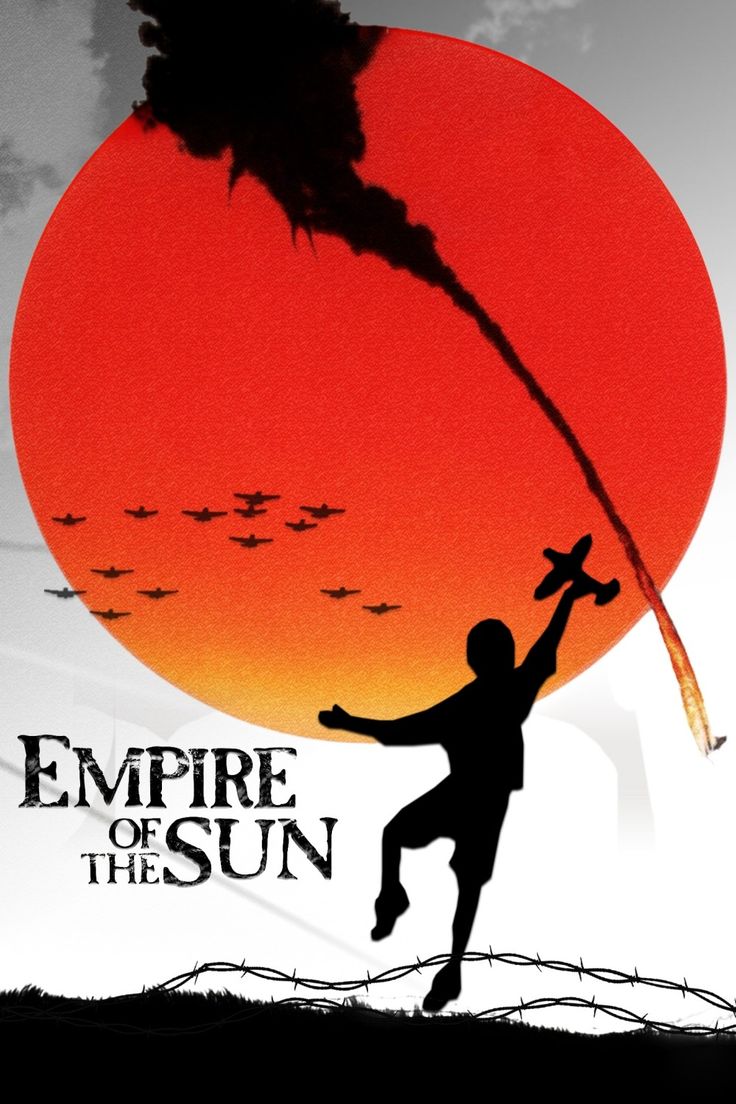 Never have I read this book seen this movie. It told me to look for cover with a sun so here you go. 
6) What are your favorite Spring reads?
Maybe someday by Colleen Hoover.
7) Find a book with many different colors on it.
8) Whom do you tag?
Anyone who wants to do this tag.
Thank you all for joining me here in our little part of wonderland. Please don't forget to feed the unicorns on your way out.
Until next time
Much love
Ashten