Hello, wonderlandians. I know this post is late but I really wanted to get it up for you. I love seeing what other have read throughout the months. It gives me so many books to put on my ever expanding TBR.
If you want to take a look at my other months
All of the books have been read.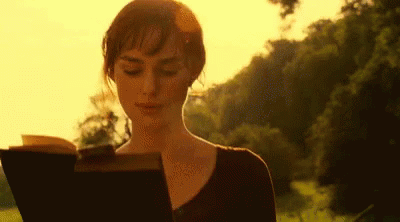 2 & 3 – The Haunting of Hattie Hastings Part 1&2
4 – Callan
What was your favorite read of March? Let me know.
Thank you all for joining me here in out little part of wonderland. Please don't forget to feed the unicorns on your out.
Until next time
Much love
Ashten