Hello, wonderlandians. How is your Thursday? I hope it's going good. Today's prompt comes to us from That Artsy Reader Girl.
Now I really like this topic. I find that I really don't read to many books that actually take place in another country. Which strikes me as odd. This is really the only way I get to travel to these places.
Now all I can think about is how to segway into this next part of the post.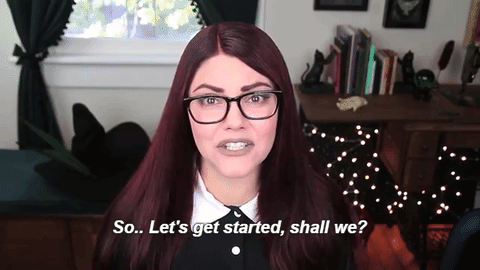 I have been watching way to much threadbangers lately! 
3 – A THOUSAND PIECES OF YOU 
This book actually takes places in many different countries through out the whole book. I really feel like I am part of the story and the culture of these places. This is one book I would really recommend.
Get the book here
2 – A Job From Hell
I have talked about this book before in another one of my Top Three Thursdays that one was all about freebies. This book takes place in Scotland. This book has everything that I love in a book. Vampires and every other creature of the night.
Get the book here
1. Geek Girl 
This books is so good and it takes place in England. The main character is so quirky. I love it.
Get the book here
Thank you all for joining me here in out little part of wonderland. Please don't forget to feed the unicorns on your way out.
Until next time
Much love
Ashten