Hello, wonderlandians! I am so excited for today. I am the featured blogger for years reread-a-thon 2018 I am so excited. When Murphy had announced that she wanted to organize a read-a-thon I knew I had to jump on it. Rereading books is not something that I typically get to do. So this week my main focus was to reread two books in two different formats. That's what today is a topic is all about rereading old favs but in a new edition. So I have been throughout the week and reading or rather listening to Vampire Academy. That is my favorite serious and today I will be rereading Where the Sidewalk Ends by Shel Silverstein. This is amazing and I love it so much.
So how is everybody going on through this read-a-thon? I hope everybody is doing amazing and rereading all of their favorite books. The great thing about today is that I am doing a giveaway. This giveaway is going to be going on for 24 hours. so this post went up 12 a.m. eastern standard time and the giveaway will go until 11:59 p.m. Eastern Standard Time. And what is the awesome prize I am giving away a $25 Amazon gift card so you guys can get one or two books?
I did in my madness Monday kind of weave instructions on how you guys could enter this giveaway. I am going to tell you guys again what you need to do to enter this giveaway. Just leave a comment telling me what has been your best-reread experience. I am not going to be replying to any of these comments for the rest of the day. I will reply afterward. I will be picking the winner randomly and I will be needing an email address for the gift card. Reason being is because I'm doing an electronic gift card so it will be sent via email. Also if you are under the age of 18 please make sure that you do get parents permission as I don't want to get anybody in trouble. Also, if you guys are not comfortable with leaving me your email address please leave me your Twitter handle, your Instagram name, or your blog so I can reach you through either DM or through your contact information on your blog. So that way it can be a little bit private if you want it to be.
I do know that things for me have been super hectic this week so that's why I'm behind in my reading I am planning on turning the last day of the read-a-thon into a 24 hour readathon I have been vlogging a little bit of my experience with a 24-hour read-a-thon and that should be up on my YouTube page. I don't post a lot but I think I'm going to start posting vlogs.
Dont forget to check out the other two giveaways
Featured Instagram: @bookgoil
Featured Booktube:
https://www.youtube.com/user/shollydays/videos
I also want to say that this Blog has hit a hundred and four followers. What?! That is insane to me and I want to say a big huge thank you to all of the Wonderland Ian's out there that have supported this blog. We've grown so much in such a little amount of time. Our little part of Wonderland is growing every single day. The unicorns are throwing a party I am telling you the truth.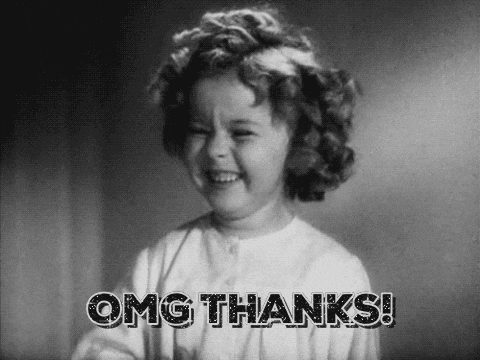 Good luck to everybody when it comes to this giveaway I'm rooting for all of you and I will see you all next time
As always thank you guys for doing me here and I little part of Wonderland that is growing every single day. Please don't forget to feed the unicorns on your way out they are celebrating our Milestone by giving free rides to everybody. And at a rare sighting, the mermaids have service than it is now Springtime. So mermaids and unicorns will be together for the next 6 months.
Until next time
Much love
Ashten