Hello, wonderlandians! How is your morning? Mine is great I have started my day out with the unicorn Fappuccino cousin the cystle ball fapp. Let my say this is the one time I will say something is better than a unicorn. It's peachy and will brighten up your day. I am sad to say that it's limited edition and goes away in four days.
See it looks amazing! Now onto the magical books that I have yet to read. Got the prompt from The Broke and The Bookish.
3 – A Series of Unfortunate Events

I have only read the first book in the series and have watched the movie. Which I thought was really good.
2 – Shatter Me Series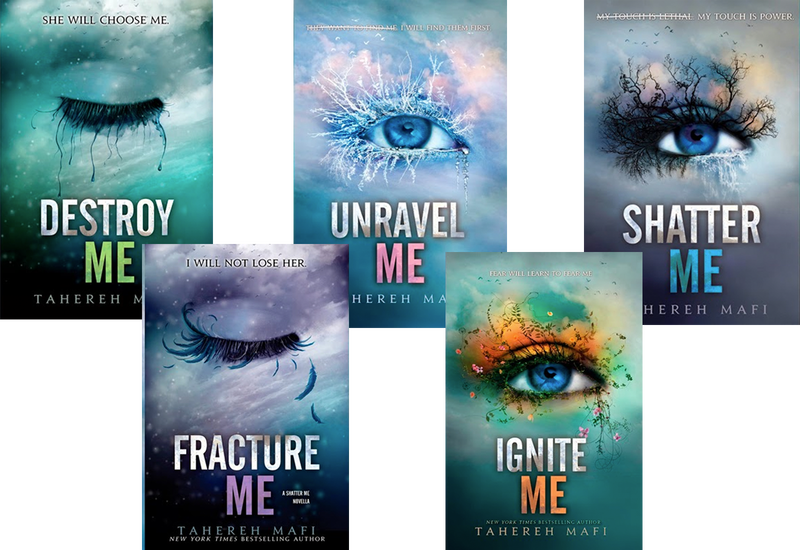 I have not even finished the first book. Everyone and their mother loves these books.
1 – Bloodlines 

This is the hardest for me to admit. This world is so much fun. I love VA or Vampire Academy with all my heart. I'm having the hardest time getting through these books. I am on number two.
What are some books you have not read?
Thank you all for joining me here in our little part of wonderland. Please don't forget to feed the unicorns on your way out.
Until next time
Much love
Ashten