Hello, wonderlandians. How are you today? I hope all is well. I have not recovered from vacation. Thank you to everyone for the welcome backs. I did miss my blog over the last few weeks. These past few weeks has been mad.
I have gotten engaged and I went on vacation so my attention has been else where. I know I keep saying that. I do feel bad about that. This blog is one the only things keeping me sane. It's like a journal for me or at least I think a journal can be therapeutic. I don't really keep one of them. Yesterday was on the worst days since getting back. Stressful! I wanted to rip my hair out.
All day yesterday. So you can imagine what my reading has been like. I can't stick to one book. Which sucks because I have books that I have to get done for review and ones I just want to finish.
Here are the books.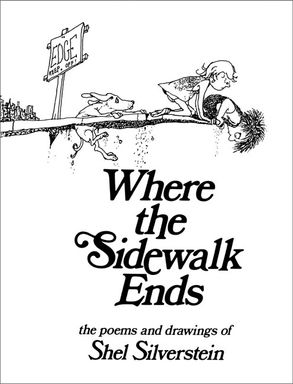 There is probably more. What are you guys reading? Let me know.
Until next time
Much love
Ashten