Hello, wonderlandians. We are here once again. It's Friday.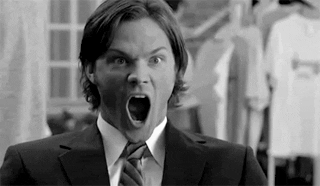 How did we get here do fast? This week went flying by! It is now time for my free recommendation. Crazy how time flies when one is having fun. So lets get into it.
Once again a book that has gone through a cover change. Now see I understand why they do the cover changes. They need to keep up with current trends or something goes on with the rights to the pictures. Personally, I love the first and last cover. Going from right to left you have the first, second, and third cover.
This book was one that I read four years ago and I completely forgot that I owned it.  Its a fun read. Really quick to get through. I think I got through it in one day.
Synopsis
Adopted at birth, fifteen year old Felicia Murphy has no idea she's the offspring of a Fury and a god of Mercy. The discovery will soon shatter her world…
Felicia's reputation as stable and trustworthy means everything if she's to win the grant for the troubled kids she mentors.
Snakes emerging from her head, massive mood swings, and a strong thirst for vengeance do not fit into her plans. She has no time to worry about her adoptive parent's separation and the unwanted discovery that her biological parents are supernatural freaks. She can't confide in her friends; who would believe her?
As her life spins out of control, she allows herself to be distracted by the two new guys who are suddenly showering her with attention, pulling her in different directions.
Felicia has choices to make. Embrace the Fury and risk everything, or find a way to tame the beast.
Thank you for joining me here in our little part of wonderland. Please don't forget to feed the unicorns on your way out. With spring coming all of the colors are coming back into their fur and horns. You don't want to miss it.
Until next time
Much love
Ashten