Hello, my wonderlandians. Today I wanted to try something different with my Top Three Thursday. I am over here writing but I have all of the doubts in the world about it. I know that every writer has doubts when they are starting a new project or revisiting a project.
3 – I AM SCARED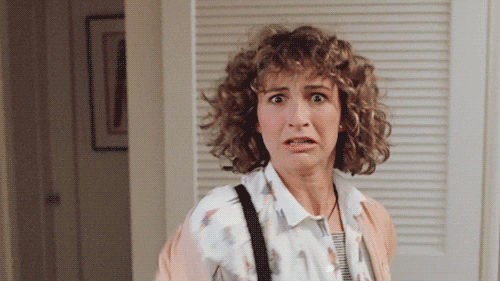 What if I work so hard on this book and it does not sell or everyone hates it? As I have said this book is going to cover some really deep and personal things for me. Another worry of mine. What if people don't understand? I know the topic of mental illness can be a bit taboo because of the stigma surrounding it. I live with OCD and there are millions of other people.
What if people think I am freak? This has generally been a worry of mine since I was a teenager. As I have gotten older I have been able to push it the back of my head. Though the further I get into writing this novel it is fighting its way back to the front.
2 – FEELING LIKE I AM NOT GOOD ENOUGH
This one is a hard one for me. Dealing with the topic that I am I always feel like I am not good enough. I worry that I am not good enough to write a story on OCD even though I have it. What makes me good enough to write about it? Then i have to remind myself that I am good enough.
1 – FEAR OF THE FEAR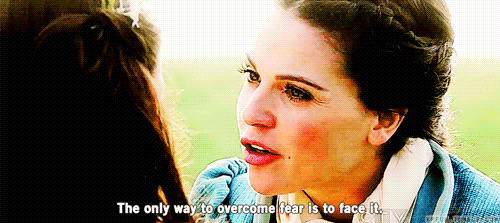 So I am just going to power through. I can't let the fear run me.
Thank you all for joining me here in out little part of wonderland. Please don't forget to feed the unicorns on your way out .
Until next time
Much love
Ashten