Hello, wonderlandians. I want to start this post off by saying happy book birthday to #PrettyBoy Must Die written by Kimberly Reid . I also have to say as a disclaimer that this book was sent to me through NetGalley. I did end up requesting this book and I was pre-approved. So they sent me an arc uncorrected digital copy of this book. so thank you to NetGalley for approving and sending me this book I had such an awesome time reading it.All the opinions that I have on this book are my own just because at this book was sent to me it does not impact my opinions at all.
Now we've all the disclaimers out of the way let's get on with this review we are going to kick it off by talking about the cover. 
But first…
Synopsis
A CIA prodigy's cover is blown when he accidentally becomes an internet sensation in #Prettyboy Must Die, inspired by the #Alexfromtarget story.
When Peter Smith's classmate snaps a picture of him during a late night run at the track, Peter thinks he might be in trouble. When she posts that photo–along with the caption, "See the Pretty Boy Run,"–Peter knows he's in trouble. But when hostiles drop through the ceiling of his 6th period Chem Class, Peter's pretty sure his trouble just became a national emergency.
Because he's not really Peter Smith. He's Jake Morrow, former foster-kid turned CIA operative. After a massive screw-up on his first mission, he's on a pity assignment, a dozen hit lists and now, social media, apparently. As #Prettyboy, of all freaking things.
His cover's blown, his school's under siege, and if he screws up now, #Prettyboy will become #Deadboy faster than you can say, 'fifteen minutes of fame.' Trapped in a high school with rabid killers and rabid fans, he'll need all his training and then some to save his job, his school and, oh yeah, his life.
Let's talk cover
I really enjoy this cover it's fun. You get a sense of what the book is about just from the cover. You got a boy he's running. as you guys know I'm a photographer so photos if cover designers are going with photos of people I like when the lighting is perfect and every element of the photo is amazing. I think the fact that they chose a guy running really brings movement to the cover. the color that they chose for the background of the book is a really cool blue color. There's texture to the background with the different colors of blue and it looks almost burnt and cracked. So it adds a nice stunning element to the cover itself. I really think that this would draw the eye of a reader passing it in a bookstore. So the person who did the cover design did a really nice job with this. I think if you read the synopsis or the blurb it works well with the cover.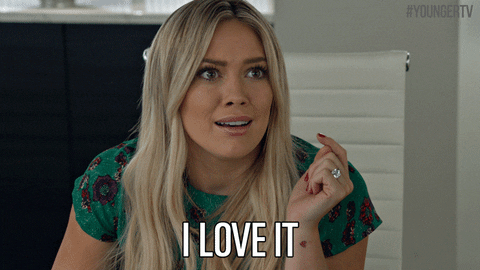 Thoughts
So this book setting takes place at a prestigious private school. Our main character is a male named Peter Smith or is it…? I as predicted was not able to really connect on a deep level with our main character because of the fact that he's male. I really couldn't put myself in his shoes but that doesn't mean that I didn't love him. Just because I couldn't connect I didn't find that as a barrier like I normally do with books that are told from a male's perspective. I absolutely love Peters character he's funny he's witty and he's the pretty boy. most of this book takes place over one day. So much happens in that day. 
Then you got like my favorite character of all time Bunker. He is Peter's best friend in this book and he is so funny cute and adorable you want him as like your best friend but at the same time, I think it's made like a really cute boyfriend.
The way this author writes this book it's so consistent. There's never a slow moment in this book it keeps you engaged the entire time. I could not see any of the twists and turns. I find books like these can get a little predictable. This book was not predictable at all it was so good.
Why I liked it
Badass spy book

does not really have much to do with romantic relationships

I love bunker. He's like by far my favorite character

Action

Fighting

Badass female operative

Wasn't slow
I think it is set up for another book
This book was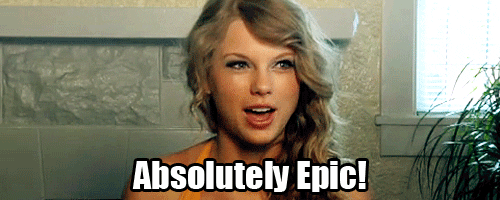 Connect with the author
Thank you all for joining me here in our little part of Wonderland. Please don't forget to feed the unicorns on your way out.
Until next time
Much love
Ashten