Hello, wonderlandians. How is your Monday going? So I have a post that I should have put up yesterday but I was spending the day with my boyfriends family. So this is going to be a update on my writing. I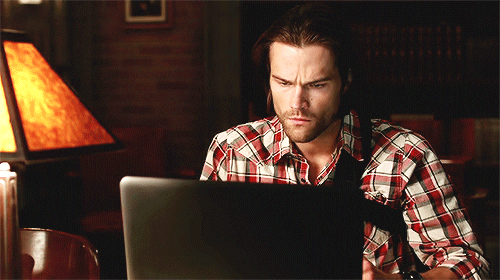 Seriously, this is how I feel when I comes to my writing right now. I am not burnt out by it. I am just having a really hard time figuring how I want to word everything. It's the most frustrating thing. As I said in my other post this book is very personal to me. I need to get to wording just right.
Any newbie authors out there struggling with this issue? The topic that I am writing on is kind of a taboo one being that it is mental health. I love this topic and this book. I have wanted to write it for 7 years. I am having doubts about my book. I don't want to offend anyone. At the same time why should I care? This is my book.
I have written a whole new chapter this week.
Thank you all for joining me here in our little part of wonderland. Please don't forget to feed the unicorns on your way out.
Until next time
Much love
Ashten