Hello, wonderlandians. It is Thursday. You want to know how I feel about today.
Yes, wonderlandians I feel like this Thursday is a big fat brick wall that standing in the way of my weekend. I have so many things going on this weekend. I have a birthday party on Saturday and then the 24 in 48 hour read-a-thon is this weekend. I will be doing and official announcement later either today or tomorrow. Explaining how I will be going on about that read-a-thon.
You are here for my top three favorite places that I love read. I got this prompt off The Broke and The Bookish. Let's jump right in.
3. The Books Store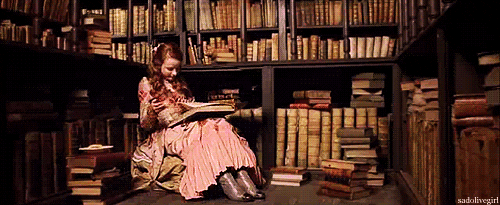 It is the best place. My favorite time to go though is in the spring. There is a Barns and Noble near where I live. So on my days off from work during the week I love to go there and just sit by the window and read. I can be there for house. Hardly any kids are there because they are in school.
2. The Valley
Spring and summer are the times to be outside and reading. There is a spot in the valley that is near where I live that looks just like this spot above. take a beach towel, snacks, music, and my book I am set for the day.
1. Bed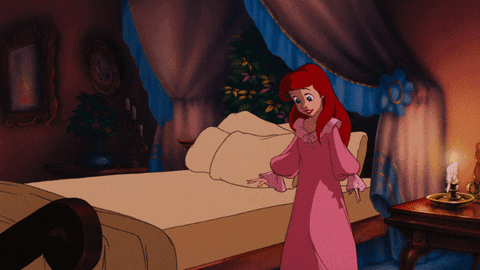 Why? It is the most comfortable place on this planet. I can't think of the perfect way to end my day than with a good book covered up under neath the my warm blankets.
Alright guys where do you like to read? Let me know.
Thank you for joining me here in our little part of wonderland. Don't forget to feed the unicorns on your way out.
Until next time
Much love
Ashten