Hello, wonderlandians. I have a book review for you today. Well, a mini review. I hope you enjoy this mini review. Plus it is Friday! I hope you all are having a great Friday. What are you guys doing this weekend? Leave me a comment down below telling me what you guys are doing over the weekend. I have work on Saturday but I'm off on Sunday so I don't know what I'm doing. But I'm sure I can think of something.
Let's talk cover.
I really like this cover. It's simple but at the same time giving me the vibes of The Billionaire's Betrayal. There is like a blueish filter over it. I really like it is subtle but it stands out. The model on the cover…OMG, his body is hot, hot, and HOT (I feel like I am using him as a piece of man meat. #sorrynotsorry). I am really liking covers like I guess for right now.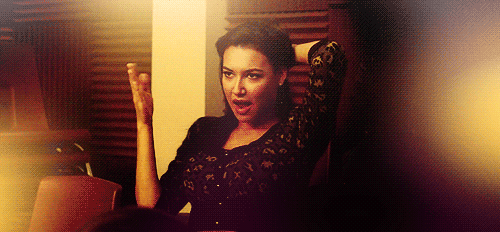 Synopsis 
Over my dead body.
That's what I told Gracie when she informed me of her plan to pick some random guy she met online to get rid of her pesky virginity.
If anyone is touching her, it's going to be me.
I shouldn't even be considering it, but I can't get it out of my head: her, under me, begging me.
***
Arrogant. Cocky. Prick.
Those are the words I'd use to describe my older brother's dangerously handsome best friend.
When he learned of my plan to kick off my white cotton briefs, ditching my good girl persona once and for all by losing my virginity to the first eligible bachelor I could find, he flipped out. Said over his dead body.
He says if anyone's going to do, it's going to be him.
I hate that I'm even considering his offer.
But I am … I sooo am.
Ever since he suggested it, all I can think about is his cocky smile on those full lips as he's driving in to me.
But if we cross that line … will I ever be able to go back?
MONSTER PRICK is a spin off novella from SCREWED, but can be read as a standalone, as it features a new couple.
This was a really good short book. It was just what I needed. I did not know though that is was a novella is a series. I definitely felt that I was missing something towards the end of this book. Finds out that I was there is a whole other book that takes place before they sound really introduces the characters. I picked this look up because it was a 2 and 1/2 Hour audiobook. I really just wanted something quick and easy that I could get through in a day. I am definitely checking out the first book in this series. I'm not going to give any spoilers away this is going to be a really short review.
Things that attracted me to this book
Kendall Ryan wrote it

It was a short book

I found it to be really cute

The characters were fun

There's no drama
Things that frustrated me about this book
Nothing it was perfect.
The narrator I am noticing reads most of Kendall Ryan's book. I really like her. She is fun to listen to.
Thank you all for joining me in our little part of Wonderland. Please don't forget to feed the unicorns on your way out.
Until next time
Much love
Ashten